Home
About Us
Howden Coffee was founded in the small historic East Yorkshire market town of Howden, where we supply a range of high quality, great tasting coffee and tea to both coffee-lovers and trade customers.
We have a variety of coffee to suit all tastes such as our ever-popular Minster Blend (beans and ground), coffee bags for convenient quality, or decaf for those who still wish to enjoy our coffee without the buzz. Not to forget our seasonal single origin coffees; perfect for any coffee connoisseur.
We also offer a wide range of tea in both teabag and loose leaf form using the best quality leaves, as well as herbal, fruit, and special seasonal blends.
We take sustainability seriously at Howden Coffee, so our packaging and products are fully recyclable and compostable as part of our commitment to being an environmentally friendly business.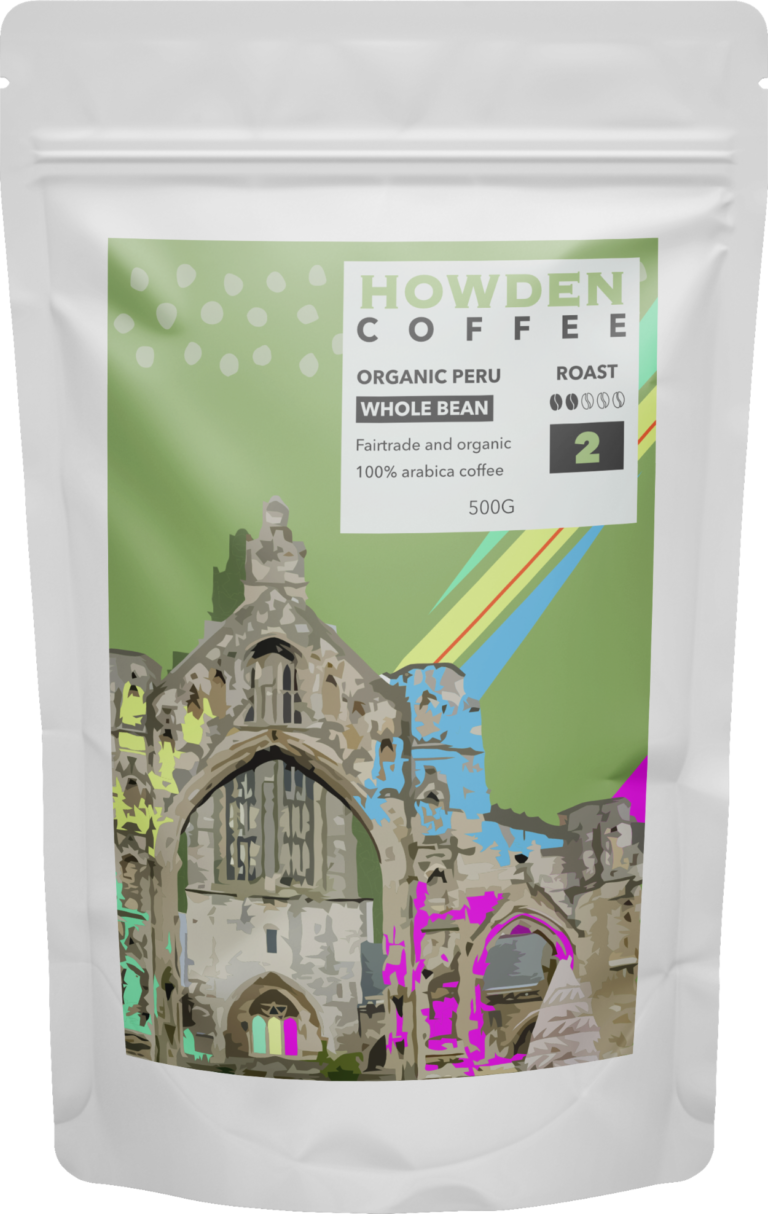 Specialty coffee with a conscience
When you buy directly from Howden Coffee, we donate 5% of the order value to your chosen charity.
Why 5% of the order value? We feel, that by donating a percentage of the order value, rather than of profits, you can see the true value of your donation.
We are proud to be working with some of the UK's finest charities such as Motor Neurone Disease Association, Kidney Cancer UK, Depher, Balls to Cancer, Dogs Trust and many more.
So, whenever you buy from Howden Coffee, be proud to make a difference. It's a good day to be a coffee lover!
Sustainable coffee, forever
We are not just sustainable because it's expected. We are sustainable because it is pivotal to the growth and future of our industry.
We love coffee, and want to see it both protected and able to be a force for good.
So, here's what we do to play our part as a responsible business in the coffee industry:
• 95% of our products use fully recyclable packaging.
• We always encourage you to recycle (check out our coffee recycling guide!).
• We make regular donations to the Woodland Trust who play an important role in both planting trees and protecting the UK's woodland.
• We are constantly looking at new ways to increase our sustainability from reducing the size of our packaging to using cleaner energy to deliver our products.
• We commit to ensuring traceability from farm to cup on all of our products.
01430 626883     |    Registered Office: Popeshead Court Offices, Peter Lane, York, England, YO1 8SU